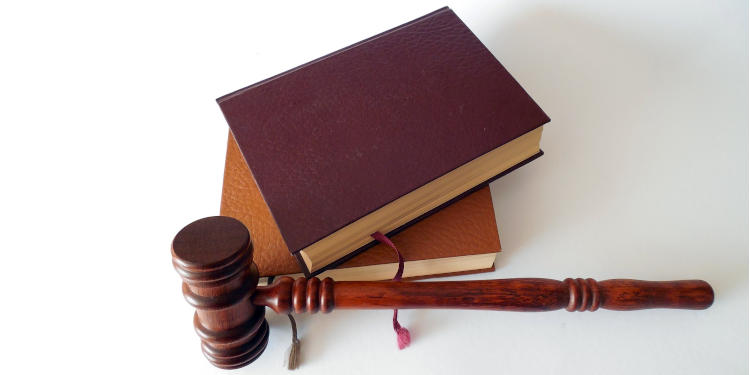 The International Natural Accreditation Forum, NBE Foundation - (i-NAF) is an international association organisation that have agreed to work together on a worldwide basis to achieve common trade facilitation objectives. We are a major world natural forum for developing the principles and practices for the conduct of conformity assessment that will deliver the confidence needed for market acceptance. We act through the accreditation of those bodies that certify or register products&management system(natural, eco, halal natural, vegan, hygiene-health&safety MS etc.).
i-NAF promote the worldwide acceptance of natural certificates of natural conformity issued by certification and/or registration bodies(NCABs) accredited by an Natural Accreditation Body (NABs) Member of i-NAF, and seek to add value for all stakeholders through what we do and through our programs.
We consult widely with stakeholders in developing our programs and we work to deliver the best possible natural standard of conformity assessment in order to provide our stakeholders with a value added outcome.
Board, January 2018
Application